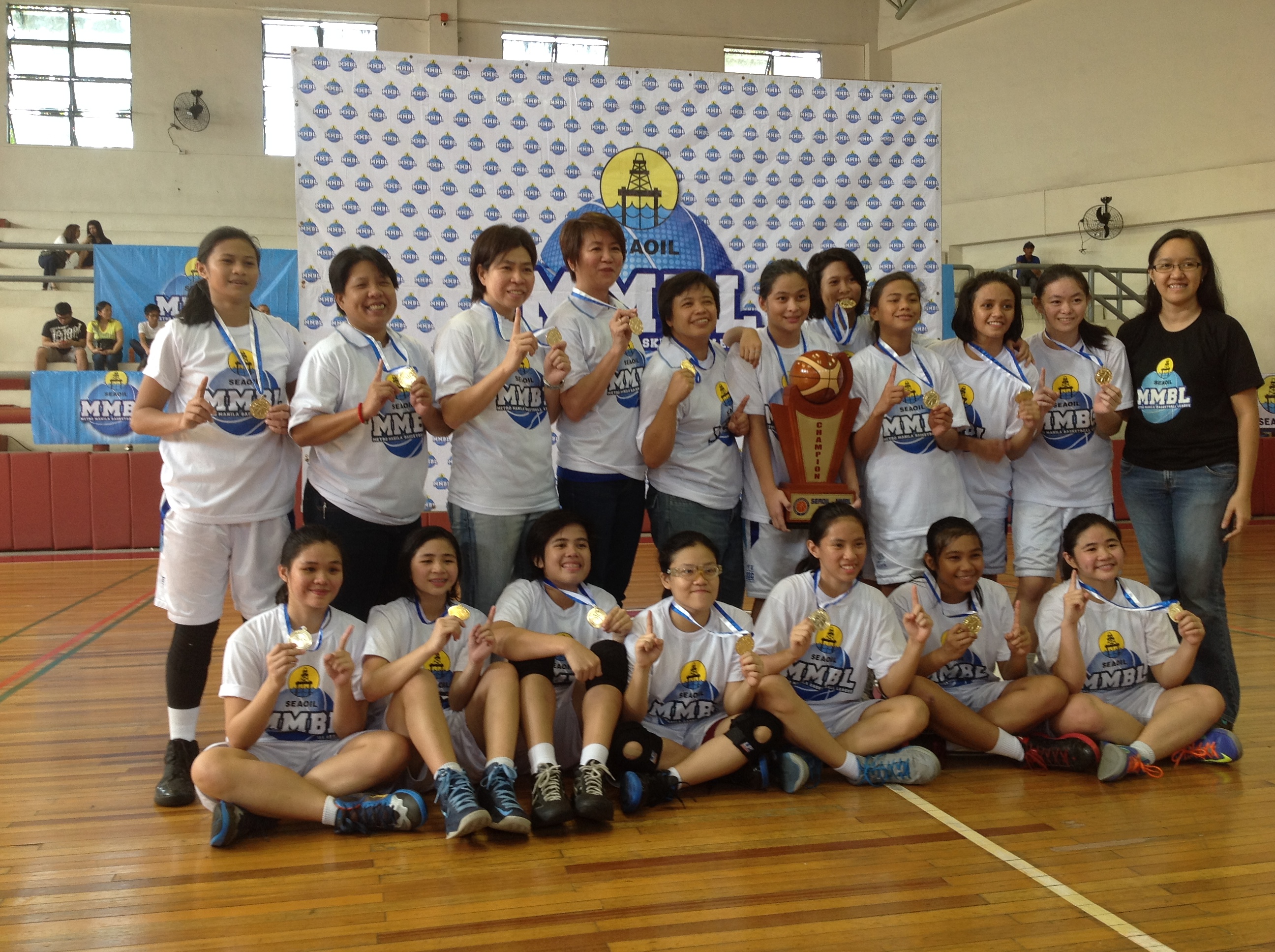 Chiang Kai Shek College (CKSC) routed NCAA champion San Beda-A, 101-76, on Sunday to retain the Metro Manila Basketball League (MMBL) Division 1 crown at the San Beda gym. The Blue Dragons successfully defended its MMBL crown in trouncing the Red Cubs before heading to the National Basketball Training Center (NBTC) League where they will defend the national crown. CKSC and San Beda already qualified for the NBTC League where they will battle against winners of the regional tournaments.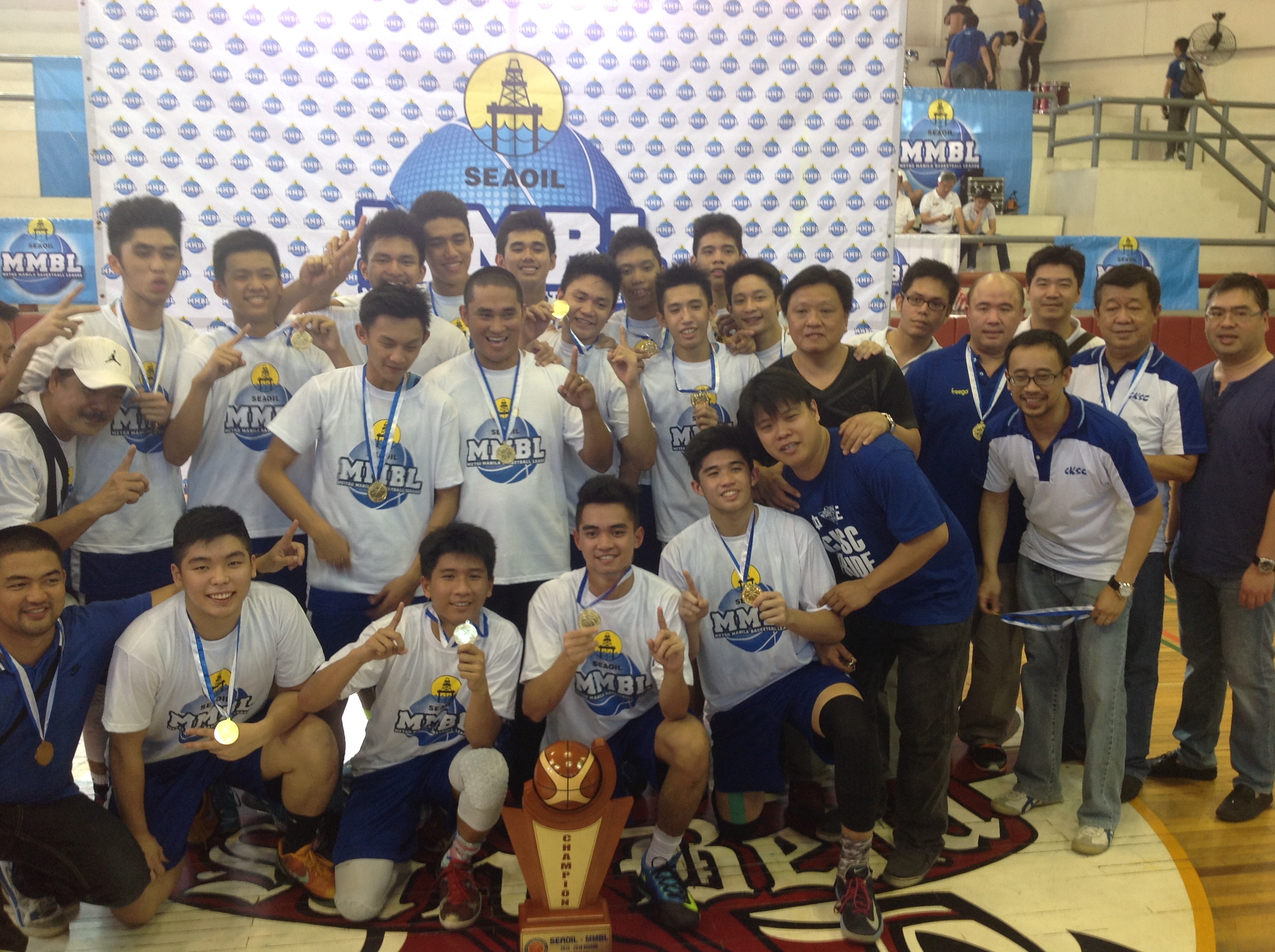 In the Division 1 battle-for-third, Hope Christian High School won via walkover against Ateneo-B. San Beda-B downed National University-A, 85-76, to win the Division 2 crown while Colegio San Benildo-Rizal beat Manila Patriotic School, 85-81, for the Division 3 title. La Salle College-Antipolo won over NU-B, 77-63, in the Division 4 championship.
CKSC also won the women's title with a 66-50 win over La Salle College-Antipolo. (above article taken from Spin.ph)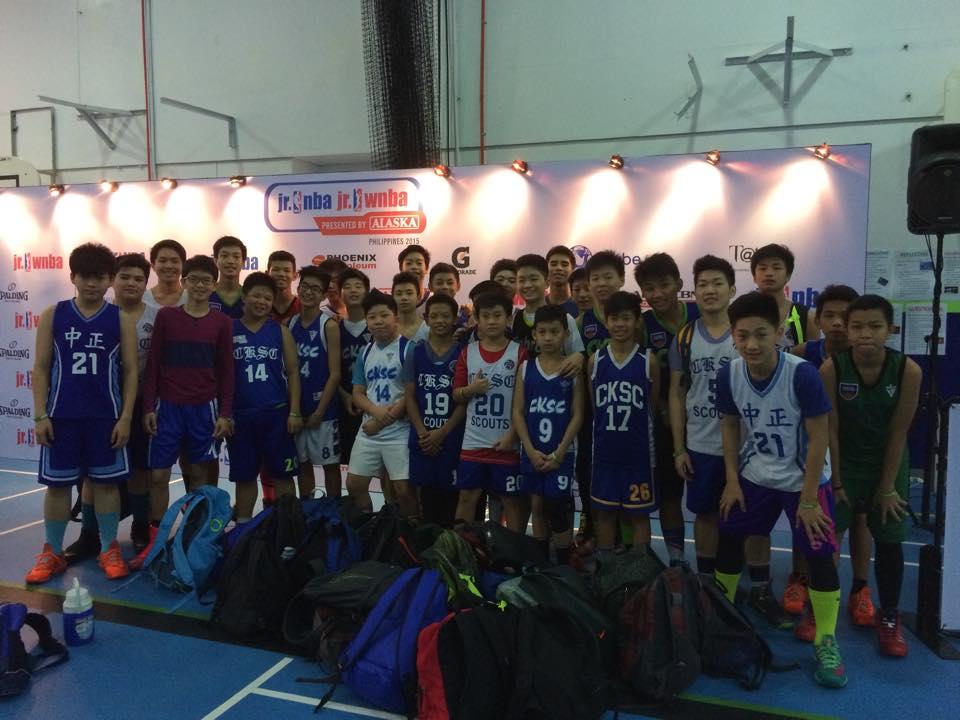 In another development, the training team of the CKS Scout Blazing Dragons, also known as the Futures Team, joined more than 350 budding basketball players and enthusiasts during the Jr. NBA Open Clinic presented by Alaska last January 25 at the British School Manila in Taguig City. The event gave them a glimpse of how to learn basketball skills, the NBA-way. It was also an opportunity for the CKS students to foster goodwill and camaraderie with students from schools in the National Capital Region and nearby provinces.